Bright Horizons Back-up Care

Whether your child's school is closed for a holiday, you're adjusting to life with a new baby, or a regular caregiver is unavailable, Bright Horizons back-up care can help during the fall holiday season. Tackle last-minute plan changes this fall and save yourself the headaches by using this work/life balance benefit available to all UH benefits-eligible employees. To create an online profile and learn more about the University's back-up child and elder care benefit, click here.
For the month of November, all copays are waived for center-based care. Register today (Username: UH | Password: care4you). For your convenience, you can even download the app. Search "back-up care" in the App Store or Google Play.
Stay in Network to Save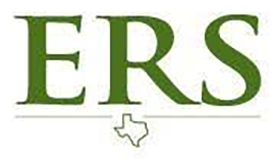 You may have to take extra steps to verify whether a provider or facility is in network, but the savings to you could be hundreds — sometimes thousands — of dollars. To make the most of your insurance benefits, take advantage of in-network providers and facilities when possible. To learn how to make the most of your health care benefits and understand how balance billing and allowable amount work, click here.
Conversations with Staff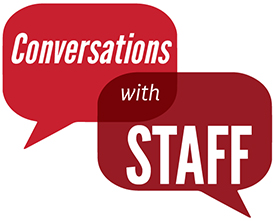 UH Staff Council will host "Conversations with Staff" on Wednesday, Nov. 14, 1-3:10 p.m., in the Student Center South's Space City Room. This fall's program will focus on "Developing a Healthy You" and will feature a variety of speakers.
Nutritious beverages and snacks will be served. Mark your calendar today and plan to arrive early!
Weekly Meditation sessions offered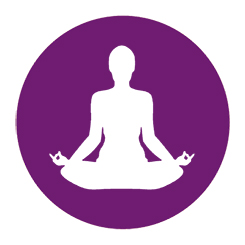 Meditation is a practice used to focus one's mind on a particular object, thought or activity to achieve a mentally clear and emotionally calm state. It can be used to accomplish a variety of things, including reducing stress, anxiety and depression; assisting with pain management; and increasing peace, perception, self-concept and well-being.
UH Wellness offers weekly meditation sessions every Thursday, through the first week of December, 12:15-12:45 p.m., in the UH Wellness Classroom, located in suite 1038 on the first floor of the Campus Recreation & Wellness Center. Sessions are open to all UH faculty, staff, and students. No pre-registration is required – just show up and join in. To see the fall schedule of different meditation offerings, click here.
UH Farmers Market continues
The UH Farmers Market continues through November. A variety of vendors will be on hand from noon to 4 p.m. Wednesday, Nov. 14, in Butler Plaza, and then again from noon to 4 p.m. on Wednesday, Nov. 28, in Lynn Eusan Park. For more information and a complete list of dates and locations, click here!
Join Weight Watchers on campus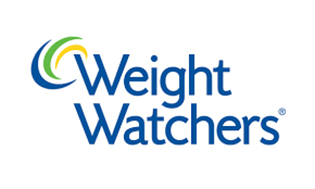 Join your colleagues now for the 12-week series of Weight Watchers at work! Anyone can visit a meeting to learn more and can join at any point at a prorated rate. Held every Thursday from noon to 1 p.m. in the Campus Recreation and Wellness Center, membership is open to faculty, students and staff. Join the group to have a healthier holiday season and participate in the new Wellness Wins program, which awards points for tracking your food on the WW app and for checking in at weekly workshop meetings. For additional information, contact Wellness Administrator Court Stein at POWERUP@uh.edu or 713-743-1991.
October highlights
Employee No-Cost Flu Shots – Close to 500 employees received their yearly influenza vaccinations Oct. 3 during onsite flu-shot clinics held on campus, the UH Technology Bridge and UH Sugar Land.
Oktoberfest Faculty/Staff Tailgate & Game –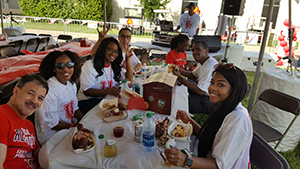 Approximately 800 employees and their family members attended Oktoberfest, the University's annual Faculty/Staff Tailgate, hosted by the Faculty Senate and Staff Council on Oct. 4.
Onsite Mobile Mammograms – Over the course of two days, 50 women were screened for breast cancer on campus via The Rose's state-of-the-art mobile unit.
TRS/ERS Retirement Workshops – Over 140 employees attended the recent Get the 411 on Retirement Workshops hosted by Human Resources and presented annually by TRS and ERS representatives.
Hess Houston Corporate 5K – With a registered team of 70 employees, UH took home the Top Participating Education Team award once again this year! Special thanks to Transwestern for its generous support and partnership.