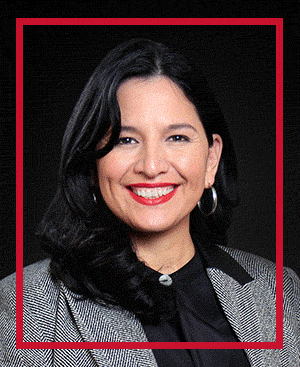 Athena N. Jackson has been appointed Dean of the University of Houston Libraries and Elizabeth D. Rockwell Chair. Dean Jackson joins UH from the University of California, Los Angeles where she served as director for UCLA Library Special Collections.
Her previous roles include the Dorothy Foehr Huck Chair and head of the Eberly Family Special Collections Library at The Pennsylvania State University, Associate Director of the University of Michigan Special Collections Library, Special Collections Librarian at the University of Miami, and Librarian for the Digitizing Louisiana Newspapers Project at Louisiana State University.
Dean Jackson has published and presented on topics related to special collections leadership and management, public engagement and outreach, and diversity and accessibility in archives. She is active in the American Library Association, and the Association of College and Research Libraries Rare Books and Manuscripts Section.
"It is my great pleasure to return to my alma mater and lead a transformative academic library in a vibrant city in a region that I call home. With enduring, world-class, and research-centered resources; a talented Libraries team; and university mission committed to advancing scholarship, student success, and civic engagement, I am eager to contribute to the UH community's efforts toward an informed, productive, and just society."