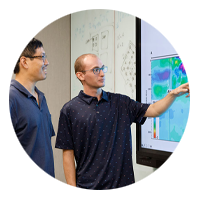 UH Department of Earth & Atmospheric Sciences assistant professor Jonny Wu and graduate student Spencer Fuston's work to reconstruct the vanished Resurrection Plate offshore western Canada was featured on Live Science's list of the "10 Geological Discoveries that Absolutely Rocked 2020."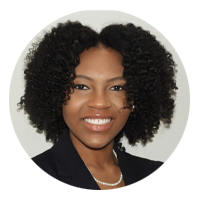 University of Houston Law Center second-year student Charisma Ricksy Nguepdo has been named the Houston Law Review's editor-in-chief. "I recognize that my election as the first Black editor-in-chief means that I have now opened a door for other students of color to dream a little bigger," Nguepdo said.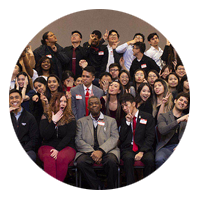 The UH College of Pharmacy Delta Delta Chapter of the Kappa Psi Pharmaceutical Fraternity has secured its fifth consecutive "Chapter of the Year Award" in the national organization's Southwest Province for their volunteer work and the coordination of eight wellness fairs to educate the community.